Women on the Frontlines
Free to Create Art Retreat
To Be Announced
Five days and four nights of off-the-charts creativity, art
instruction, worship, and lots and lots of fun!
For artists of all levels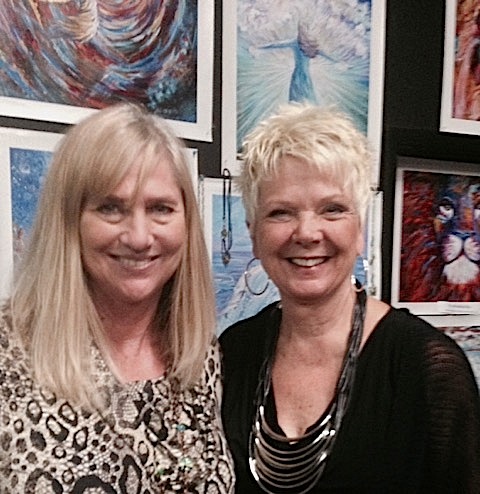 Patricia King is one of my all-time favs and a great supporter of the prophetic arts!
Patricia King is one of my all-time faves and a great supporter of the prophetic arts! So I'm always excited to offer my Free to Create Art Retreat in partnership with Women on the Frontlines. I promise that it will be a fun and memorable five days and four nights!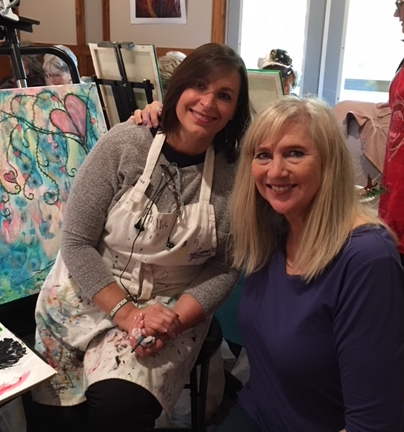 The purpose of the retreat is for every participating artist - whether beginning, intermediate or advanced - to not only learn and improve their art techniques, but to receive freedom from creative blocks so they can flow in their personal expressions of who God is and who they are. Once the blocks are removed, participants discover a new freedom on canvas as well in other creative forms, such as writing books and songs, thriving as never before.
Art is a vibrant form of worship and a way to express dreams and visions, so it is equally important that artists learn how to press into the presence of God with their brushes, colors, and ideas. Many are often led to take art "to the streets" to enable healing and restoration to those in need.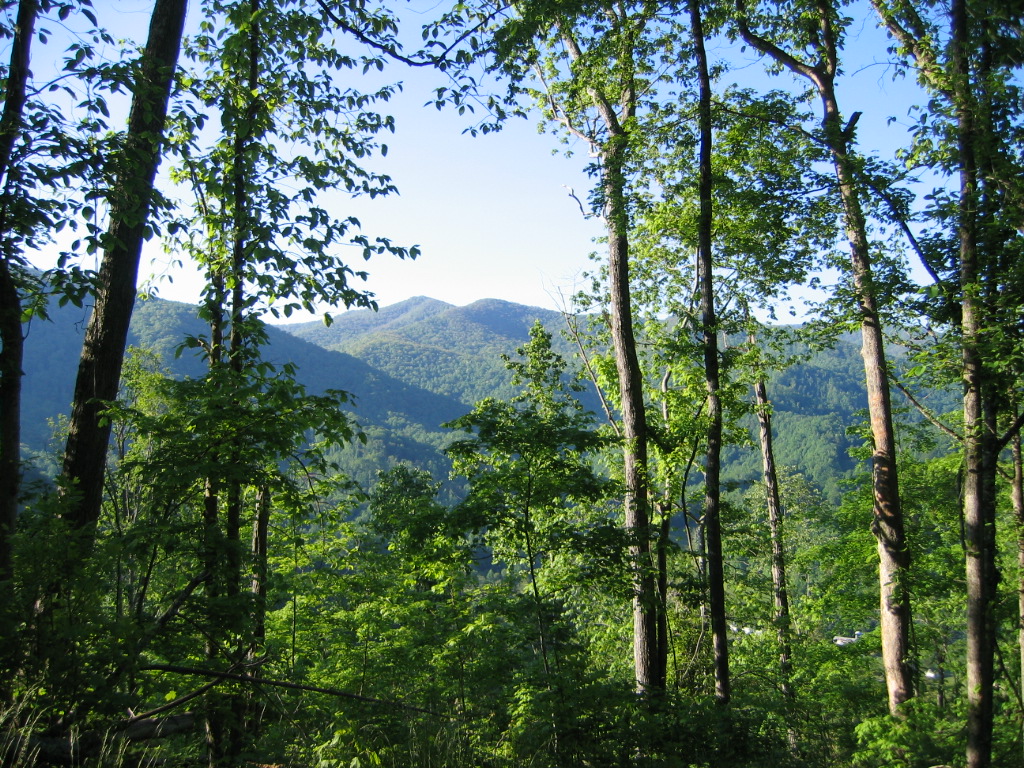 As a group, participants receive instruction on technique in acrylic painting and other mediums, composition, texture, color mixing and mediums to enhance their pieces. Every session is tailored for the needs and desires of the participants and every artist receives personal impartation and critiquing.

I promise that you will paint hard, laugh often, and leave forever changed!