Women on the Frontlines Art Retreat

July 12 to july 16, 2017
Five days and four nights of off-the-charts creativity, art
instruction, worship, and lots and lots of fun!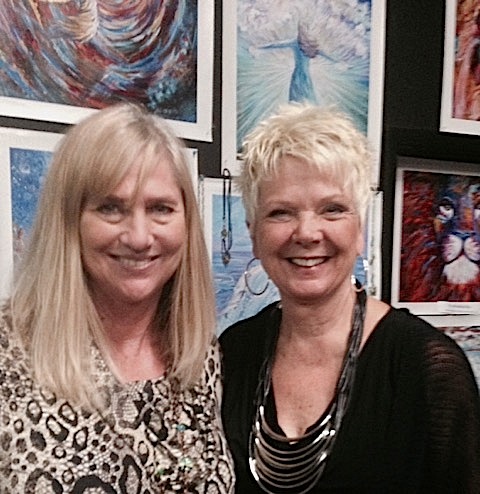 Patricia King is one of my all-time favs and a great supporter of the prophetic arts!
I'm excited to again offer my Free to Create Art Retreat in partnership with Women on the Frontlines. This year we have added one more day to the experience, and I promise that it will be a fun and memorable five days and four nights!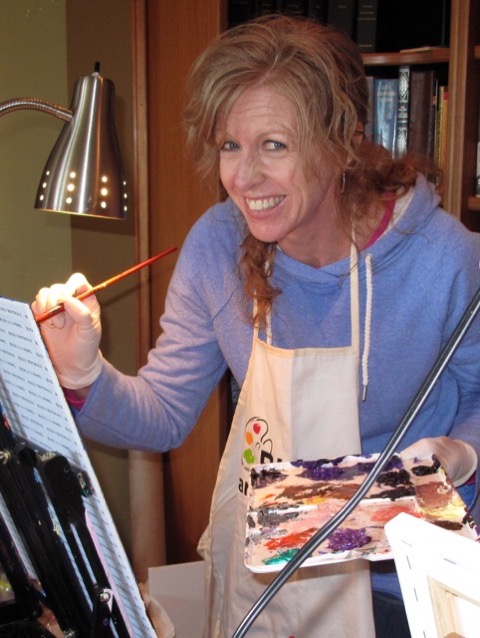 The purpose of the retreat is for every participating artist - whether beginning, intermediate or advanced - to not only learn and improve their art techniques, but to receive freedom from creative blocks so they can flow in their personal expressions of who God is and who they are. Once the blocks are removed, participants discover a new freedom on canvas as well in other creative forms, such as writing books and songs, thriving as never before.
Art is a vibrant form of worship and a way to express dreams and visions, so it is equally important that artists learn how to press into the presence of God with their brushes, colors, and ideas. Many are often led to take art "to the streets" to enable healing and restoration to those in need.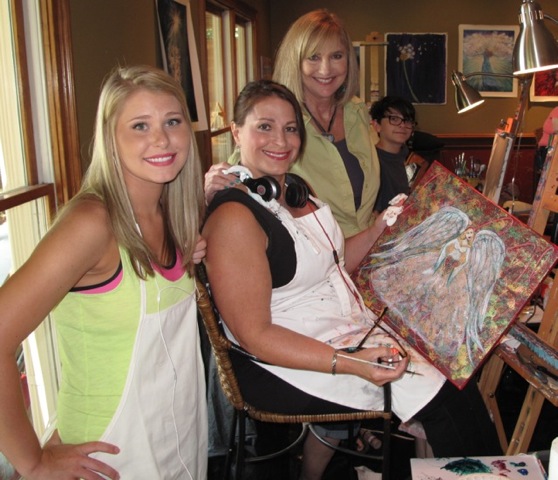 As a group, participants receive instruction on technique in acrylic painting and other mediums, composition, texture, color mixing and mediums to enhance their pieces. Every session is tailored for the needs and desires of the participants and every artist receives personal impartation and critiquing.

This year the WOFL retreat will be held at FireCreek Mountain in Burnsville, North Carolina. Set high in the Blue Ridge Mountains outside of Asheville, FireCreek is located in the midst of the five highest mountain peaks east of the Mississippi, providing an atmosphere brimming with supernatural creativity. Three charming lodges offer cozy, comfortable mountain-rustic rooms (typically two artists to a room); meals are served at the main lodge on a refreshing "tree-top" porch. One-on-one instruction and encouragement in studio time, on the porches, and around the 58-acre mountain retreat enhance this prophetic art experience and help ensure a relational experience for each artist.

Register early and reserve your spot. Price per person for the retreat is $695. Your $150 deposit is due by May 12th and the balance is due by June 12th. Payment plans are available on request. The price includes instruction, lodging, and all meals. Arrival is 5PM on July 12th, and retreat ends at noon on July 16th. Once registered you will receive a supply list and questionaire.

To register now, click here.
To read reviews of my retreats and frequently asked questions, visit my Free to Create Art Retreat page.

I promise that you will paint hard, laugh often, and leave forever changed!